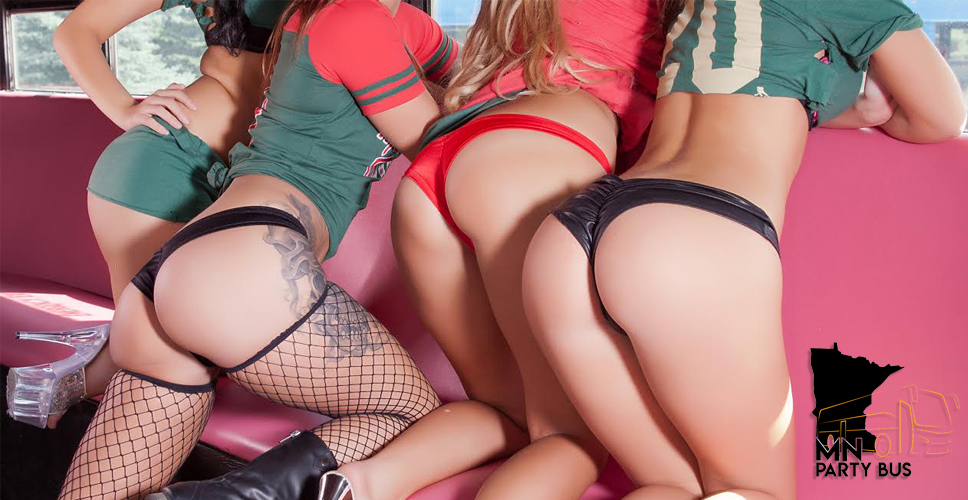 Ride The Wild Party Bus to Wild Games!
KOD has a shuttle bus running to and from MN Wild games. It's the Best Ride to the Game you will EVER have!
• Ride with Beautiful Women to the game
• Dropped off & picked up at Xcel Energy Center
• Free parking at KOD
• Free admission after the game
• Coupon for free admission to come back another time
ALL THIS FOR ONLY $10! GET YOU BUS TICKETS AT COVER CHARGE AREA. GREAT IDEA FOR BIRTHDAY OR BACHELOR PARTIES!
PLEASE CALL US AT 651-455-3886 A COUPLE OF DAYS AHEAD IF YOU HAVE 6 OR MORE PEOPLE IN YOUR GROUP
Thanks to MN Party Bus for being KOD's Party Bus Connection! Check them out on Facebook @MNPARTYBUS or at www.MNPartyBus.com if you want a Party Bus for your Birthday, Bachelor Party, or Just for Fun!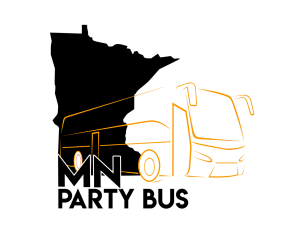 **Buses leave KOD 45 minutes prior to start of the game and returns to KOD about 45 minutes after
Wild Party Bus Schedule- 2018-19
Date
Visitor
**Bus LEAVES KOD

45 Minutes Before Game Time

SAT OCT 6
GOLDEN KNIGHTS
THU OCT 11
BLACKHAWKS
SAT OCT 20
LIGHTNING
THU OCT 25
KINGS
SAT OCT 27
AVALANCHE
THU NOV 15
CANUCKS
SAT DEC 1
MAPLE LEAFS
THU DEC 13
PANTHERS
SAT DEC 22
STARS
THU JAN 10
JETS
SAT JAN 12
RED WINGS
THU JAN 17
DUCKS
SAT JAN 19
BLUE JACKETS
THU FEB 2
BLACKHAWKS
THU FEB 7
OILERS
FRI FEB 15
DEVILS
SAT MAR 16
RANGERS
THU APR 4
BRUINS