King of Diamonds Gentlemen's Club is Minnesota's leader in exotic adult entertainment. The King of Diamonds attracts the most beautiful and talented entertainers from all over the world who make each visit one not to be forgotten. Here is a taste of who's awaiting you at King of Diamonds today.
CLOSED UNTIL AT LEAST JUNE 1st
Please consider donating to our Go Fund Me for the Beautiful Entertainers & Staff to help them get through these difficult times.
Copy & paste this web address into your browser and it will take you to the Go Fund Me page: https://www.gofundme.com/f/kod-corona-relief-for-entertainers-amp-staff?utm_source=customer&utm_medium=copy_link&utm_campaign=p_cf+share-flow-1
Put the name(s) of the Entertainers or Staff members you would like to help in the comment section of your donation.  Thank you!
Entertainers
Andi, Angel, Ari, Asia, Aurora, Autumn
Bella, Berlin, Blaine, Bri, Britt, Bubbles, Bunny
Cameo, Camilla, Casey, Claudia
Daisy, Dakota, Daytona, Dezire, Dream
Electra, Honey, Ivy, Jade, Janessa
Katie, Kayleen, Kendra, Kitana,Kourtney, Krystill, Kylie
Laura, Lena, Lidsay, Loki, London
Maria, Marilyn, Maxx, Melinda, Nikita, Olive
Princess, Rani, Rhaivyn, Roxanne
Sara, Sasha, Sassy, Scarlett, Shylee, Simone
Sophia,Sonya, Starr, Stella, Sunday, Sydney
Tara, Tatum, Taylor, Thai
Vanessa, Violet, Zoe
Bartenders, Servers, Security
Amber, Ashely, Austin, Bob, Cassidy, Christy
Dan, Franki, Heather, Jaime
Jamison, Jason, Jeanna, Jeannie
Kaitlyn, Krist, Lincoln
Mark, Matt, Mollie
Rachel, Riva, Rob, Sarah, Tony
**These are the ladies who told us they were coming in. Please check the show line up after 4:30 and 9:30 for updates to see who else decided to come in to entertain you.
Fabulous KOD Staff here to Serve You Today: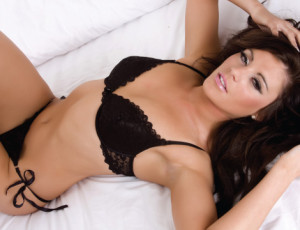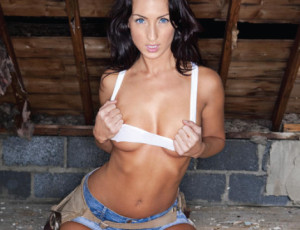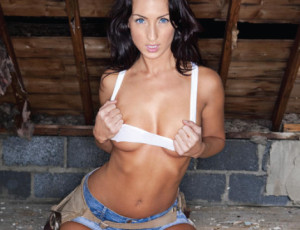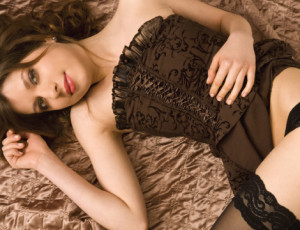 Full Nude, Full Bar, Drink Specials & Fun Atmosphere…Why aren't you here now?