King of Diamonds Gentlemen's Club is Minnesota's leader in exotic adult entertainment. The King of Diamonds attracts the most beautiful and talented entertainers from all over the world who make each visit one not to be forgotten. Here is a taste of who's awaiting you at King of Diamonds today.
Thursday, February 25th, 2021
New for 2021-Diamond VIP Lounge opens at 4PM Mon-Friday and 3PM on Saturday! Also for 2021 we will open at 2pm on Saturdays!!!!
Come see the Lovely Ladies  here today
Day Show 4-11pm
Angie
April
Asia
Auna
Bubbles
Bunny
Cheyenne
Claudia
Dream
Gabriella
Kendra
Lacey
Misty
Mystery
Rosea
Roxanne
Shylee
Tara
Tatum
Thai
Vanessa
Zoe
**These are the ladies who told us they were coming in. Please check the show line up after 4:30 and 9:30 for updates to see who else decided to come in to entertain you.
Fabulous KOD Staff here to Serve You Today:
Lounge (opens at 4 pm) Kaitlyn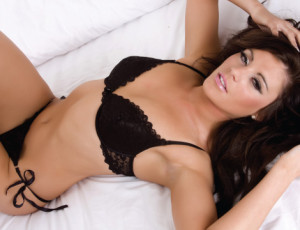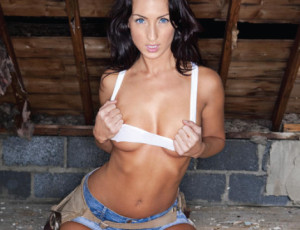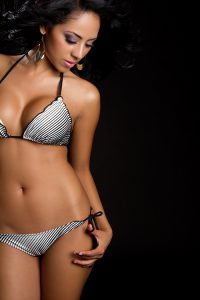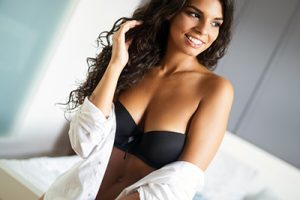 Full Nude, Full Bar, Drink Specials & Fun Atmosphere…Why aren't you here now?